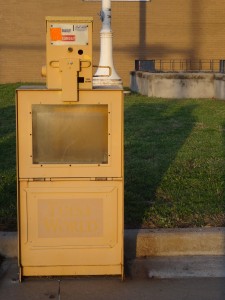 Recent~
The new album is now finally finished!  It will be released one song at a time every 2 weeks and later will be made available for full streaming.  If you wish to obtain the full version now, though, write to us at:  williecryrecords@gmail.com  and you can place a special order.
Previous News~
The 3rd film (self-described a long short film) in the Alexander Anonymous series has been released online, in which stars some of the Gardes and friends.  The almost 40 minute-long film, entitled Din's Den, can be viewed here~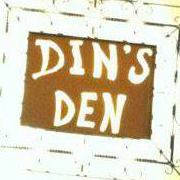 Synopsis:  2 roommates attempt to jumpstart the economy while forming an "underground venue" in their basement.